1.Product introduction of Welding Electrode Sodium Carboxymethyl Cellulose

CAS: 9004-32-4
H.S: 39123100
EINECS: 900-432-4
Chemical Formula: [C6H7O2(OH)2OCH2COONa]n
Another name: Carboxymethylcellulose , CMC, CMC Na, Sodium Carboxymethylcellulose, E466, Cellulose Gum, Sodium CMC.
Sodium Carboxymethyl Cellulose is anionic cellulose ether with macromolecular structure. It is odourless, tasteless, and non-toxic with white or faint yellow powder or particles. It can easily dissolve in water, and transfer into the colloidal solution; and it cannot dissolve in ethanol, ether, acetone, and other organic solvent.
2.Product Parameter(Specification) of Welding Electrode Sodium Carboxymethyl Cellulose
Welding Electrode Sodium Carboxymethyl Cellulose used as glaze slurry in the ceramic coating of electric welding rod, so the ceramic has the good bond property and brushability, meanwhile, CMC can be burnt under the high temperature without residue. It can improve the appearance quality and eccentricity of the welding rod and reduce its damage rate.
3.Product Feature And Application of Welding Electrode Sodium Carboxymethyl cellulose
Welding Electrode Sodium Carboxymethyl Cellulose SPECIFICATION, please contact us.
4.Product Details of Welding Electrode Sodium Carboxymethyl Cellulose


Appearance of Sodium Carboxymethyl Cellulose: White or slightly yellowish, free-flowing powder.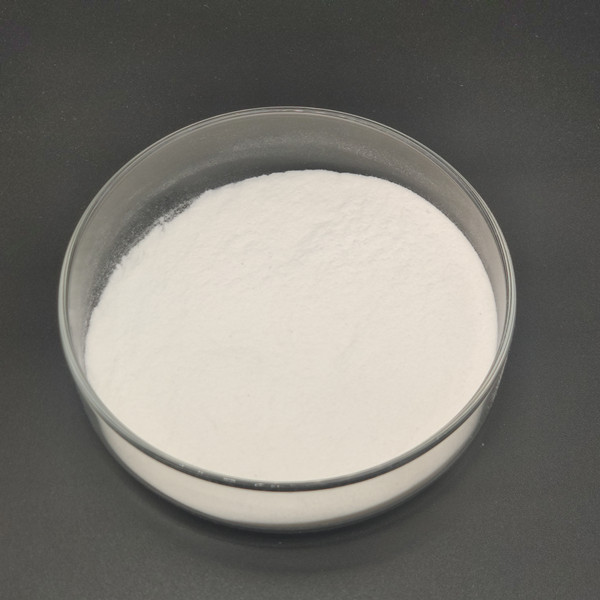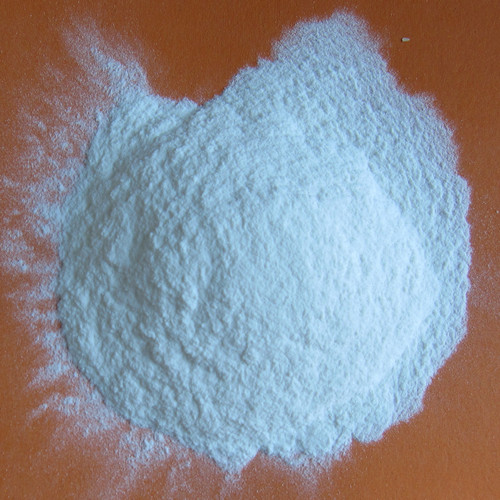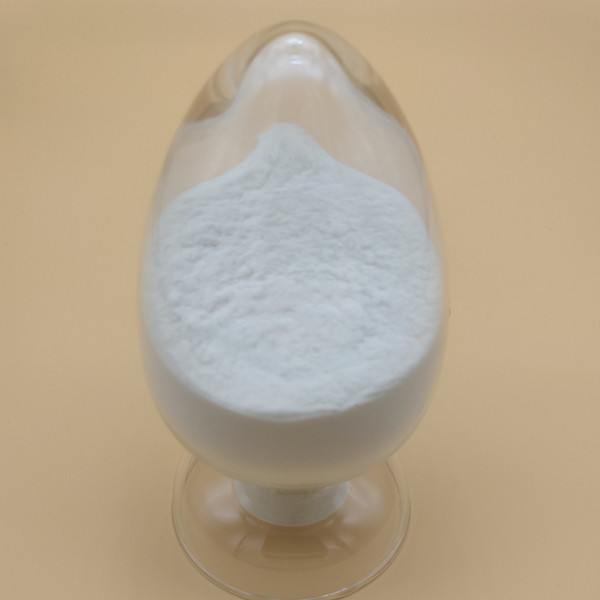 5.Product Qualification of Welding Electrode Sodium Carboxymethyl Cellulose

With competitive prices, stable quality, and good service, Lude Chem® Welding Electrode Sodium Carboxymethyl Cellulose (CMC) are highly recognized and praised by our customers. Meantime, we provide technical support of each product and marketing competition survey to help customers further enlarge their business easily.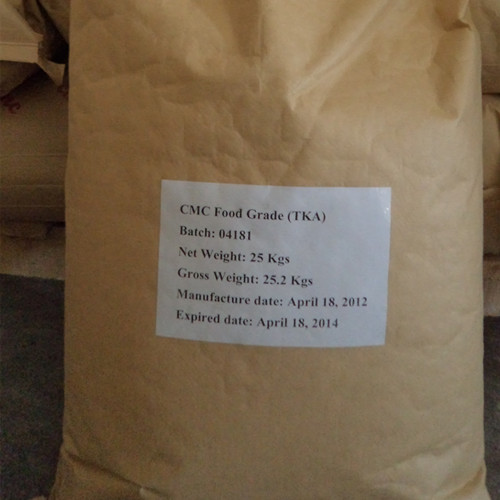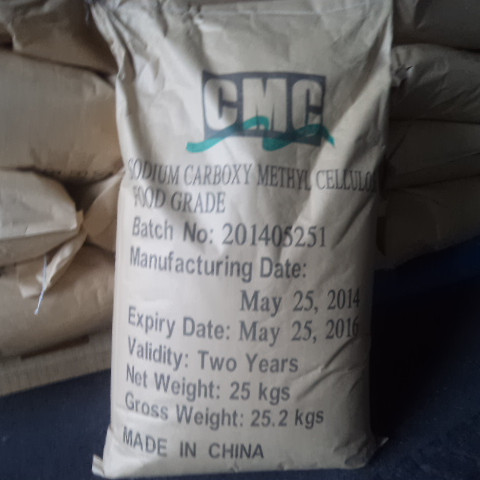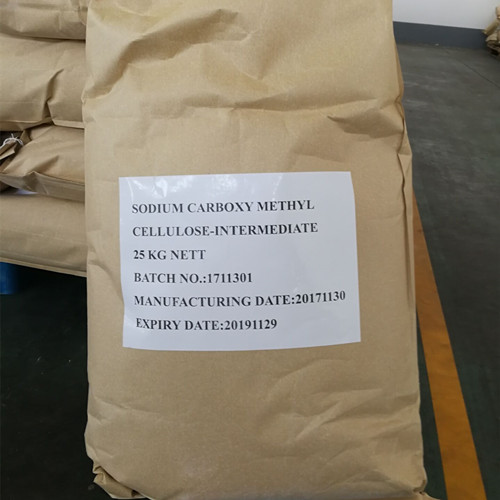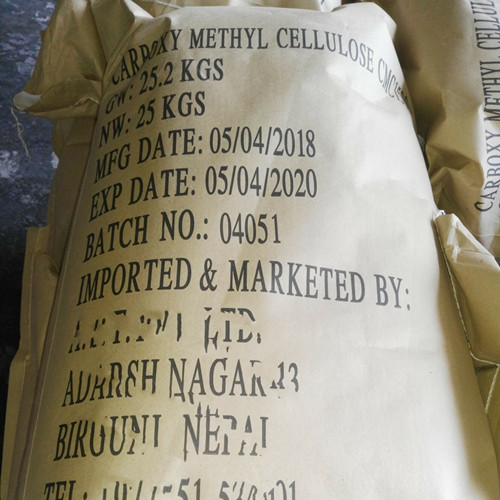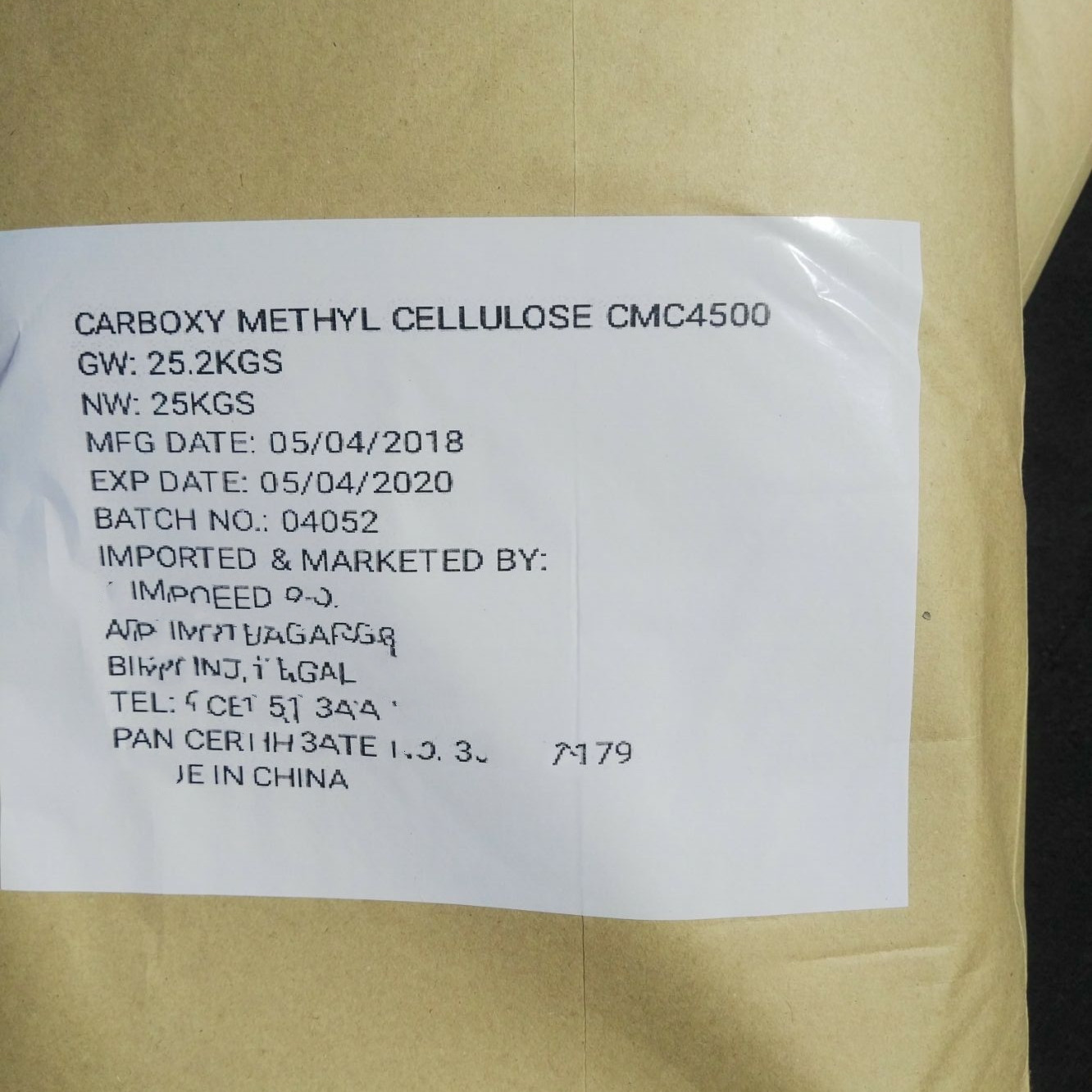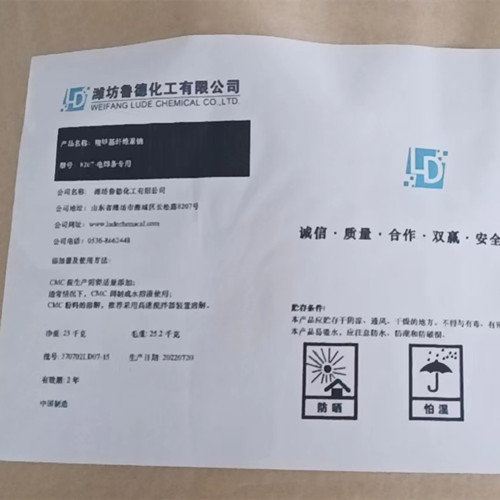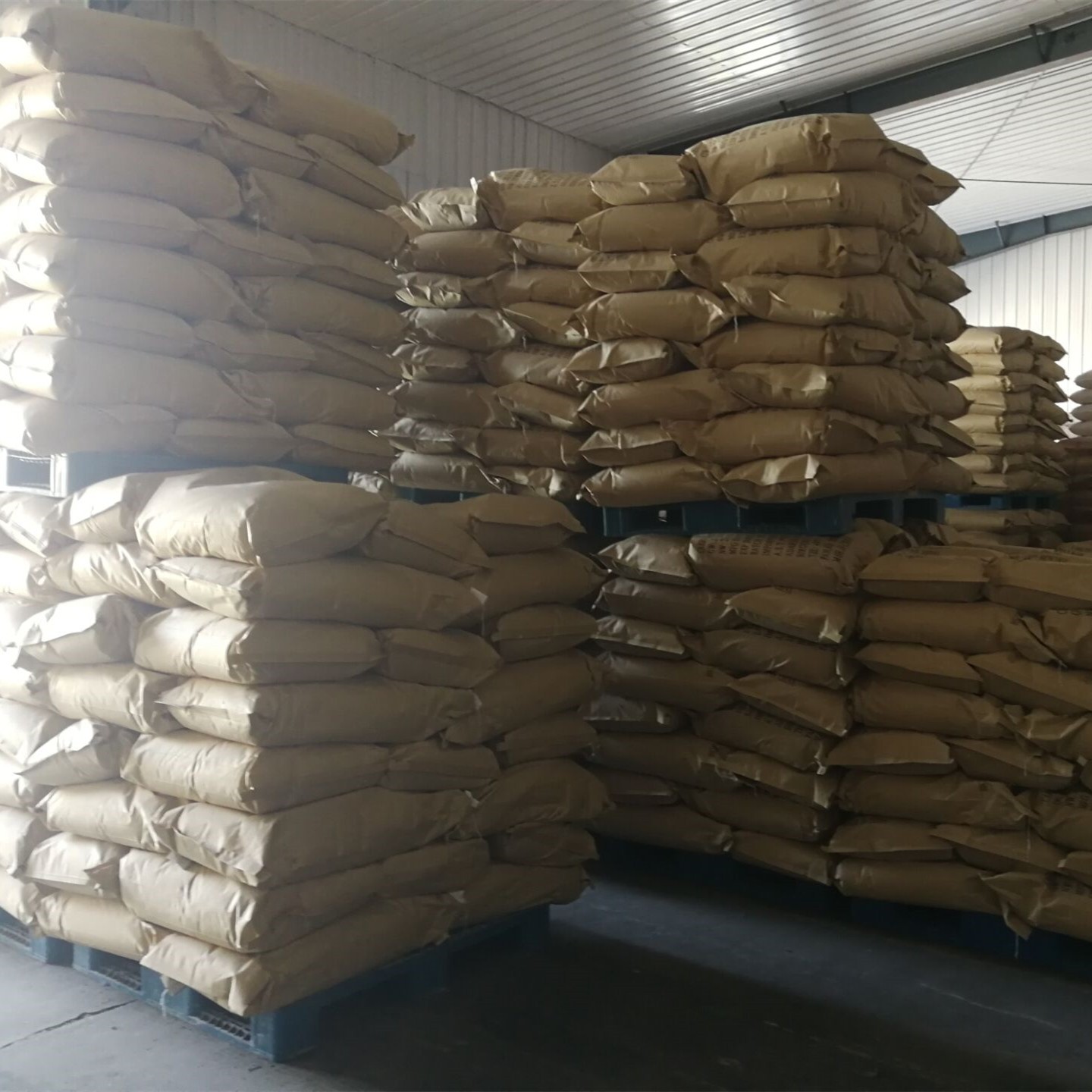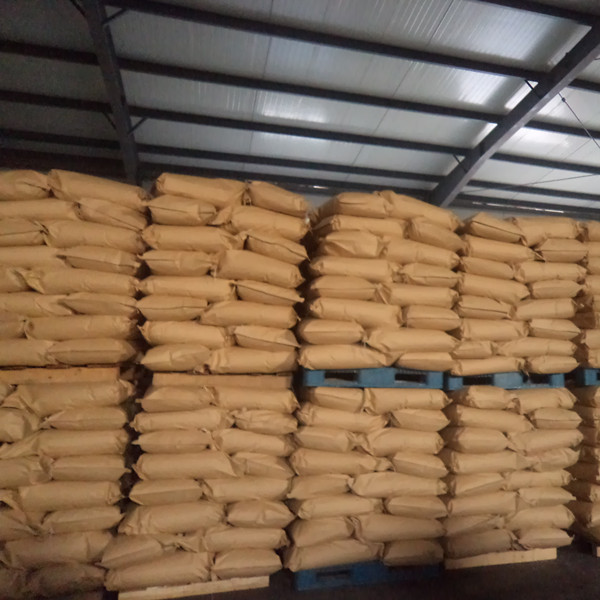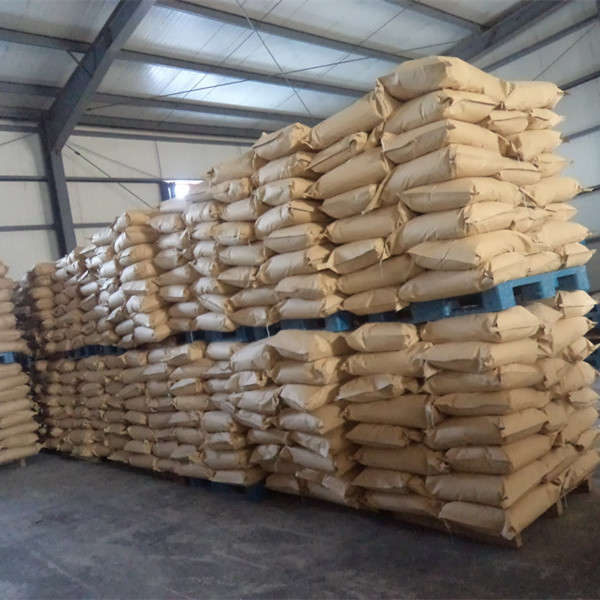 6.Deliver, Shipping And Serving of Welding Electrode Sodium Carboxymethyl Cellulose

Packaging: 25kg/bag or according to client request
Delivery Detail: 2 weeks after confirm order.
Shipping: by sea.
Serving:
Ⅰ. over 10 years of export trading experience.
Ⅱ. 7x24 hours custome service, help you to solve your questions anytime you want.
Ⅲ. Arrange the orders and shipping with cus requests in time, According to the different countries export policy provide complete customs clearance documents.
Ⅳ. Provide a price trend, ensure the clients can know about marketing informations in time.
Ⅴ. Fast response, fast service .Emails will be replied in 12 hours. Ensure your questions will be answered in time.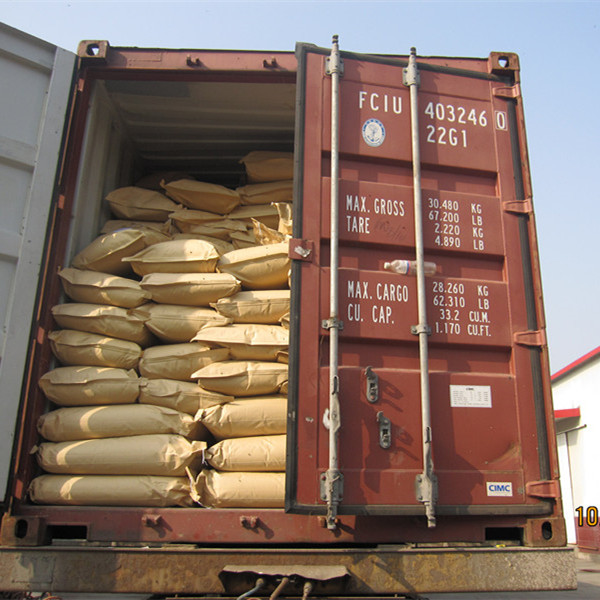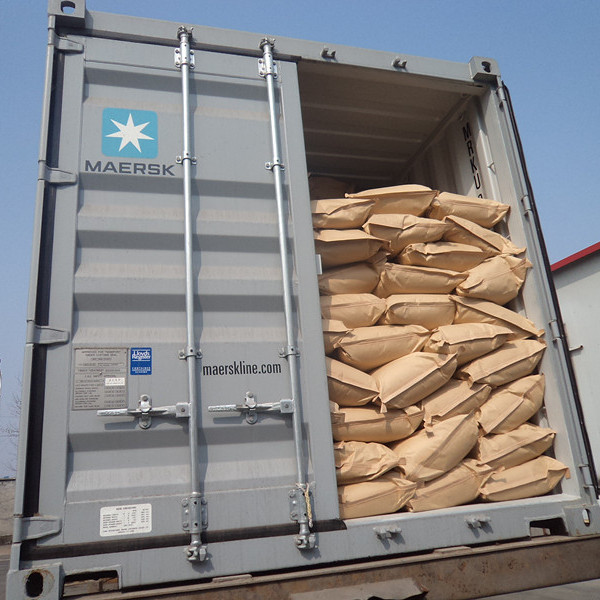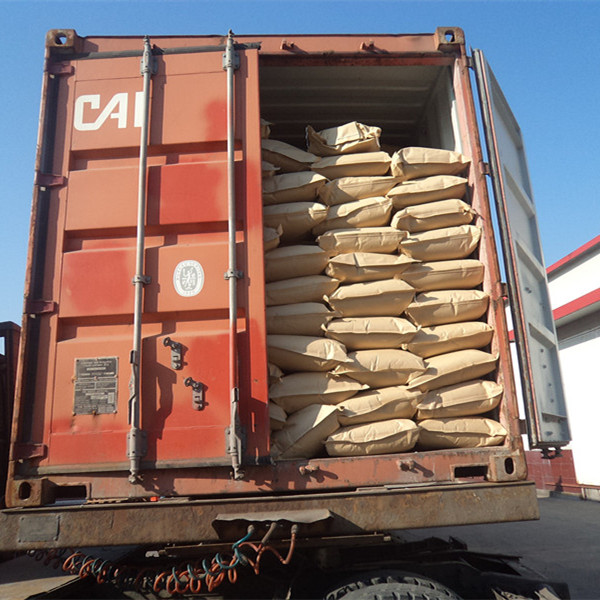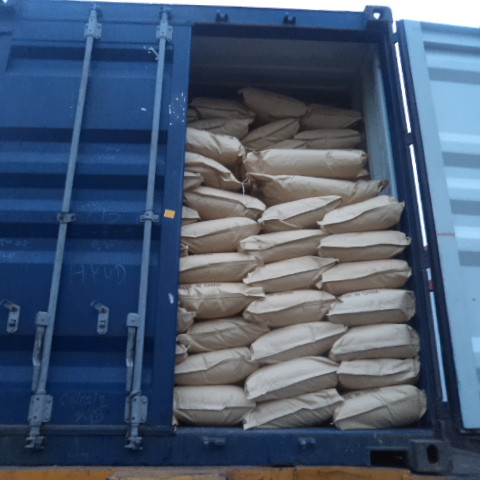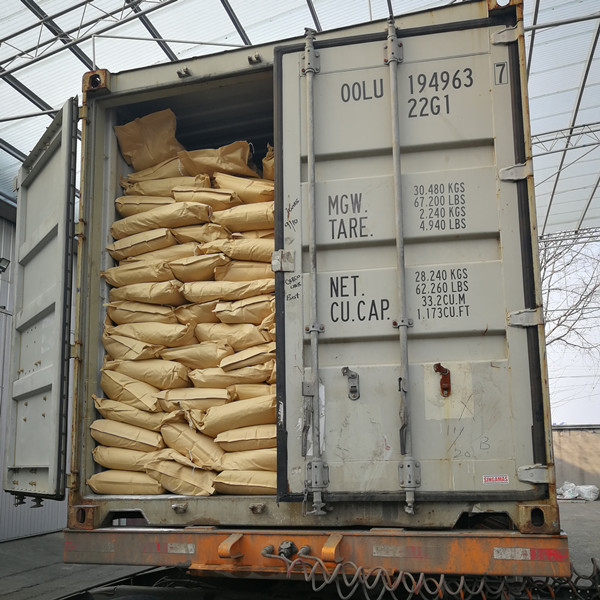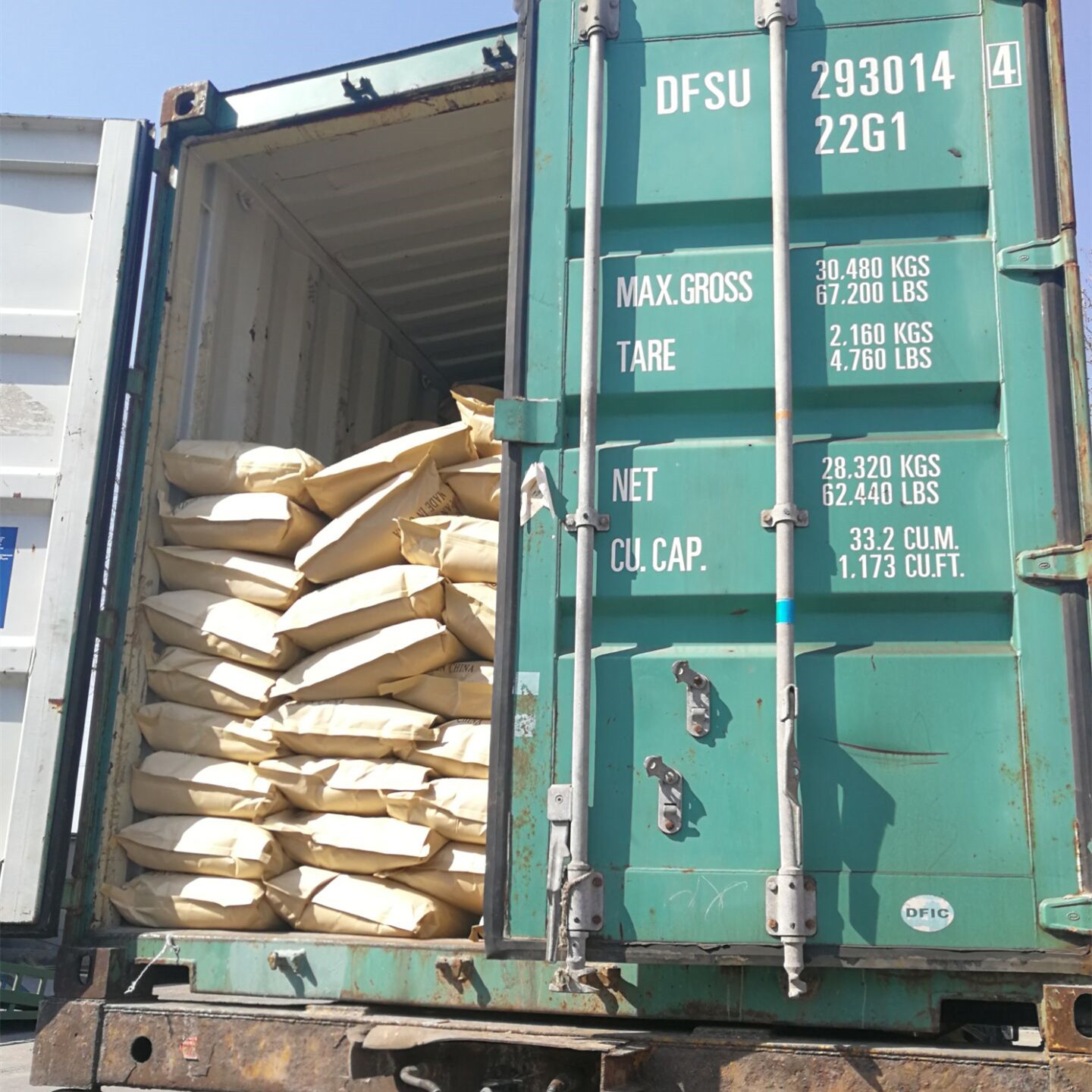 7.FAQ

Q1.What's the payment terms?
T/T or L/C.
Q2.What's the shelf life for the cargos?
Our product's shelf life is 2 years, which is based on dry and ventilated storage.
Q3.What's the delivery time?
We usually deliver the cargos within 10~20 days after receiving customer's prepayment and original LC.
Q4.What documents can we supply?
Commercial Invoice, Packing List, Certificate of analysis, Certificate of Origin, Health Certificate issued by CIQ with embassy legalized, Bill of Loading etc.
The documents will be sent by Express within 24 hours against your full payment.