Introduction of Polyanionic Cellulose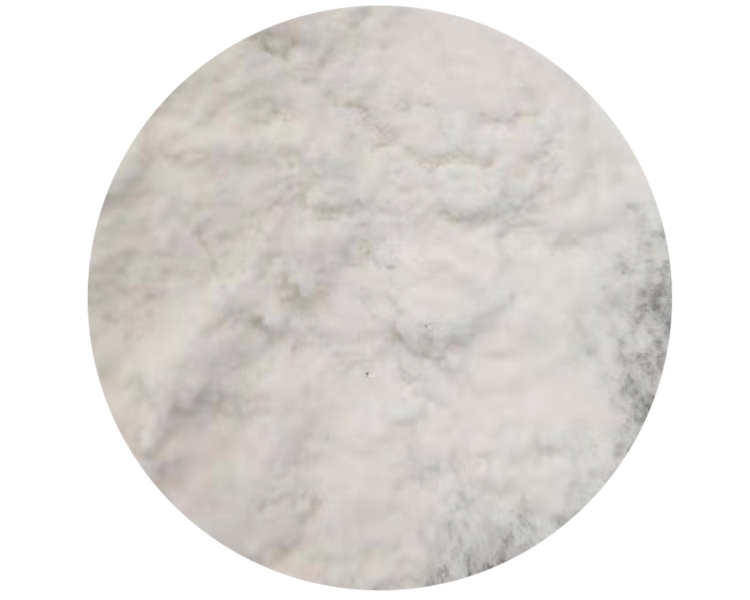 CAS No.: 9004-32-4
HS No.: 39129000
EINECS: 900-432-4
Another name: Poly Anionic Cellulose, PAC-HV, PAC-LV, PAC R, Filtrate reducer, cellulose polymer, Oil Drilling Grade PAC.
Lude Chem® PAC (oil drilling grade) are advantageous because of their: small usage, high yield; good salt tolerance, anti-bacterial property and convenient to use; the fluid loss reduction and the viscosity improvement; flowing control and strong suspending capability; environmental friendly, nontoxic, harmless and odorless; and good liquidity, convenient to construction.
Polyanionic Cellulose - The main manufacturer in China
Send inquiry: sales@ludechemical.com
Low-Viscosity Polyanionic Cellulose (PAC-LV) 99%, 98%, 96%, 95%, 90%, 85%, 80%, 75%, 70%, 65%

High-Viscosity Polyanionic Cellulose (PAC-HV) 99%, 98%, 96%, 95%, 90%, 85%, 80%, 75%, 70%