Weifang Lude Chemical Co., Ltd.(here after as Lude Chem) is located in Weifang city, Shandong province, China, covering area of 95000 square meters, there are three independent production workshops, both of them are equipped with DCS and GMP packaging workshop, the average annual production capacity is 32,000 metric tons. Lude Chem is committed to Sodium Carboxymethyl Cellulose (CMC), Polyanionic Cellulose (PAC) research, development, manufacture and sales, widely used in food, textile printing and dyeing, ceramics, paper making, washing, building materials, electronics, instrumentation, metallurgy, oil chemical industry, etc.
Relying on the advantages of our factory, through the supply of CMC & PAC to domestic and foreign markets, always strictly manage the entire trade process, has formed a complete Quality control system, Price control system, Delivery time control system, Trade operation process system.
Lude Chem pays attention to the individual needs of each customer, can product CMC & PAC according to your requirement, actively participates in and supports customer's project development, pays close attention to and follows up the process of products, provides reliable guarantee for customer's project development, forms close strategic partnership with customers, and grows together with customers.
By providing customers with high quality CMC & PAC in consistent, stable and safe manner, Lude Chem is dedicated to supporting customers in their purchasing cost down plan, and becoming one of the most efficient and most reliable links in the customer's value chain.
Lude Chem, a partner you could rely on!
Factory Overview: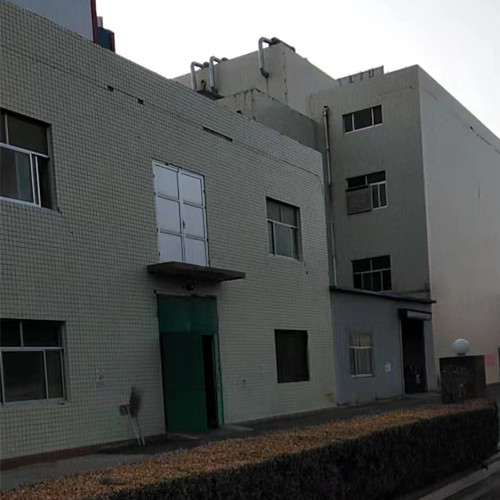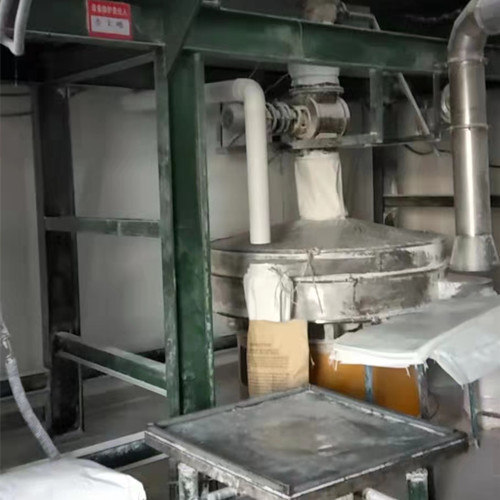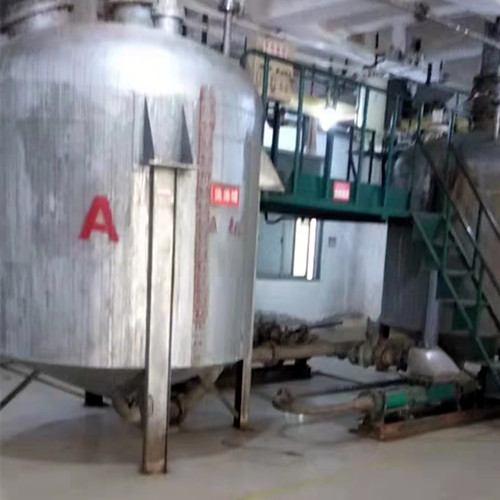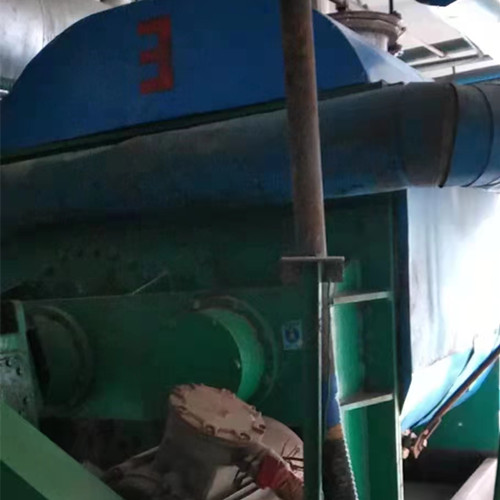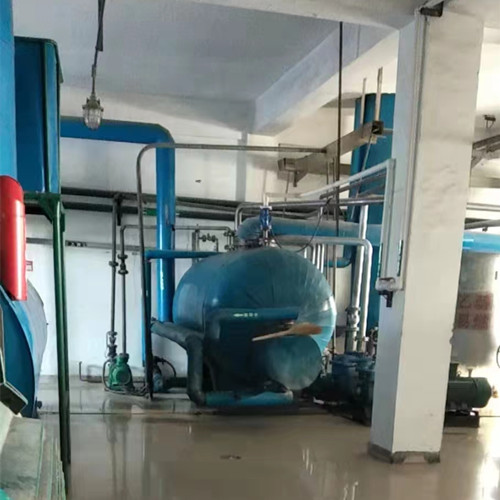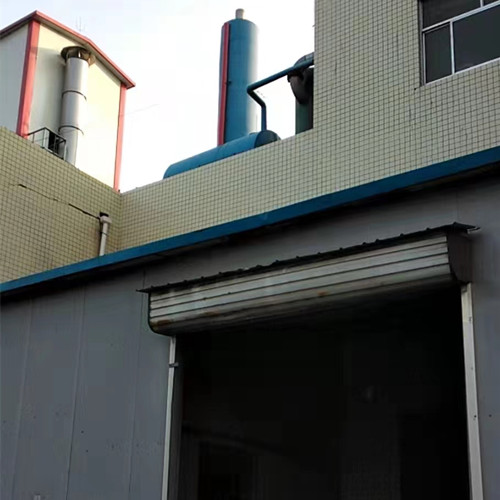 Office Overview: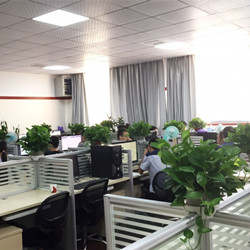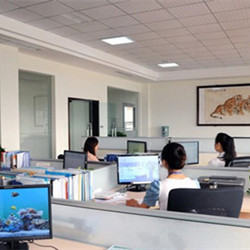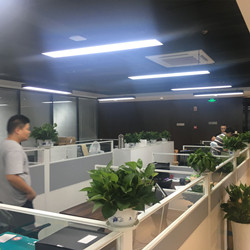 Delivery Detail: