1.Product introduction of Industrial Grade Sodium Carboxymethyl Cellulose

CAS: 9004-32-4
H.S: 39123100
EINECS: 900-432-4
Chemical Formula: [C6H7O2(OH)2OCH2COONa]n
Another name: Carboxymethylcellulose , CMC , CMC Na , Sodium Carboxymethylcellulose , E466 , Cellulose Gum.
Sodium Carboxymethyl Cellulose is anionic cellulose ether with macromolecular structure. It is odourless, tasteless, and non-toxic with white or faint yellow powder or particles. It can easily dissolve in water, and transfer into the colloidal solution; and it cannot dissolve in ethanol, ether, acetone, and other organic solvent.
2.Product Parameter(Specification) of Industrial Grade Sodium Carboxymethyl Cellulose
Industrial Grade Sodium Carboxymethyl Cellulose is one of the best active additives in synthetic detergent industry, with the functions of emulsifying, thickening, homogenizing and protecting the colloid; it is the lubricant and gas generant in weld rod industry with the features of good extrusion, lubricity, and shedding resistance; it is the binder, thickener and dispersant in battery industry.
3.Product Feature And Application of Textile Grade Sodium Carboxymethyl cellulose
Mosquito-repellent incense: used as binder. Compare with the other traditional binders, it has the characteristics of strong binder, small usage and it is the ideal binder for producing thin smoke or smokeless mosquito-repellent incense. No mildewed and no break during storage and transportation.

Catalyst: used as binder.

Building materials: used as retarder, water retention agent, thickener and binder. It can be used in the mechanized construction such as building a wall, whitewashing the plaster, and caulking etc. Adding CMC into the plaster can retard the hardening, and lengthen the using time.

Tobacco: used as binder and film former. Mix with tobacco stick and tobacco leaf powder, and produce the tobacco slice after roll-in.
4.Product Details of Industrial Grade Sodium Carboxymethyl Cellulose


Appearance of Sodium Carboxymethyl Cellulose: White or slightly yellowish, free-flowing powder.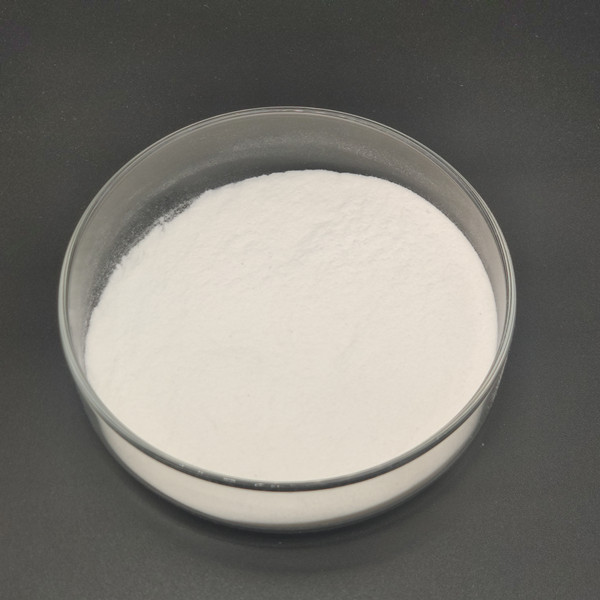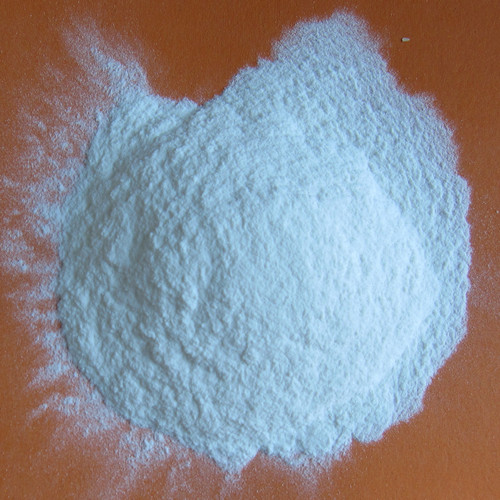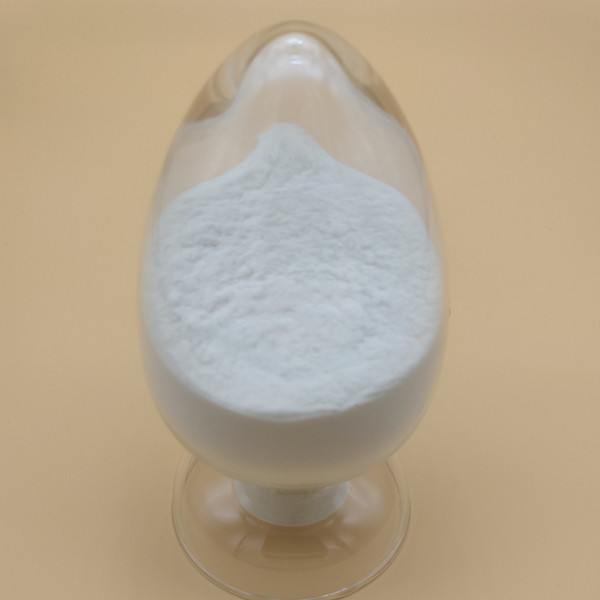 5.Product Qualification of Industrial Grade Sodium Carboxymethyl Cellulose

With competitive prices, stable quality, and good service, Lude Chem® Industrial Grade Sodium Carboxymethyl Cellulose (CMC) are highly recognized and praised by our customers. Meantime, we provide technical support of each product and marketing competition survey to help customers further enlarge their business easily.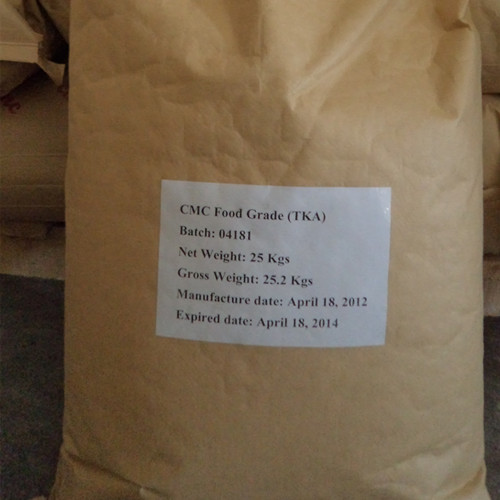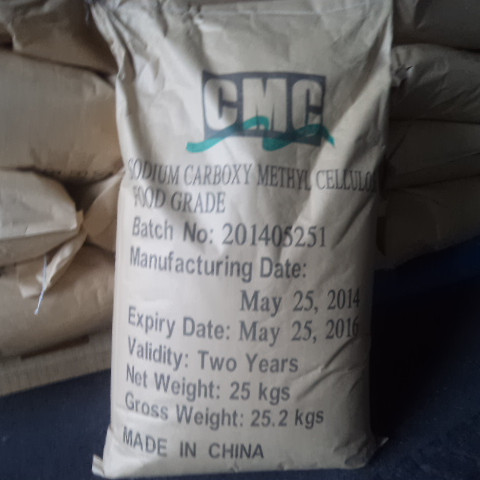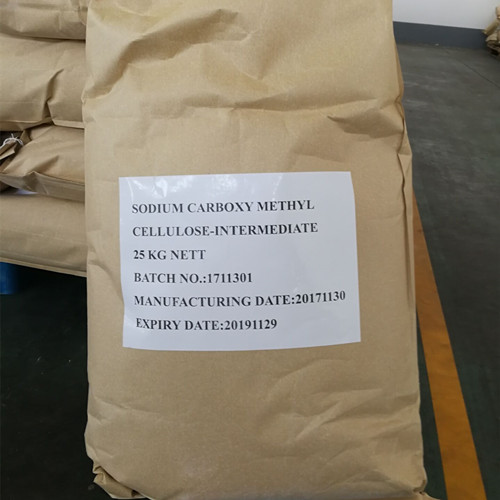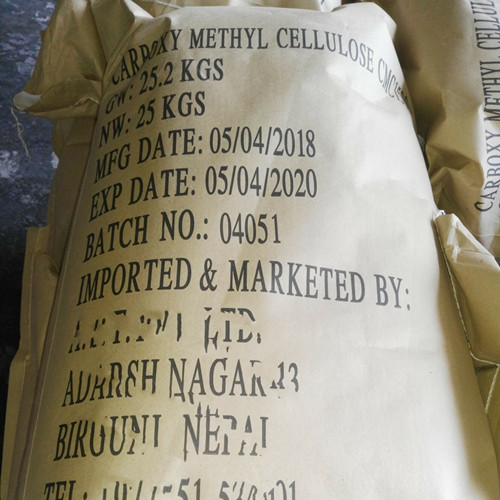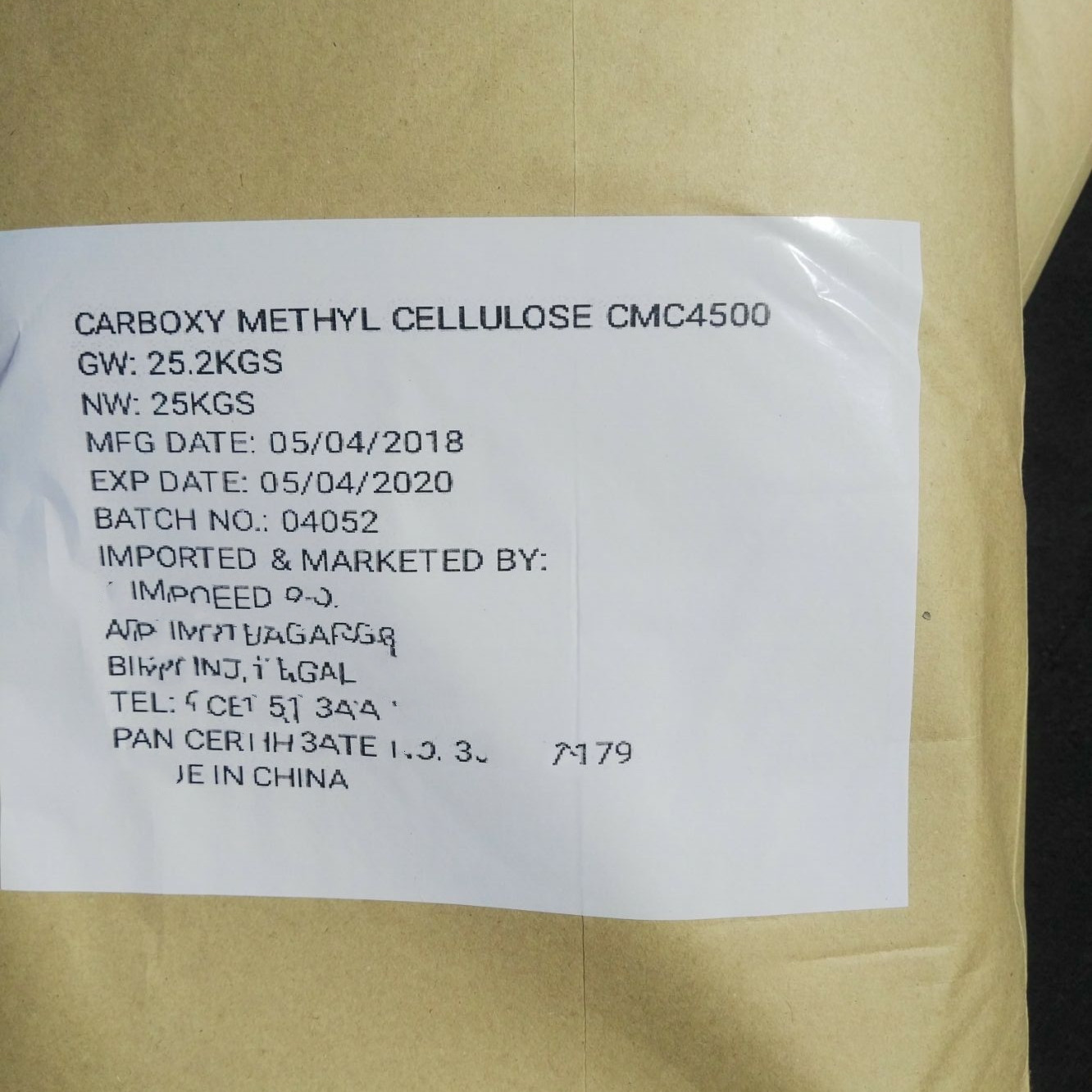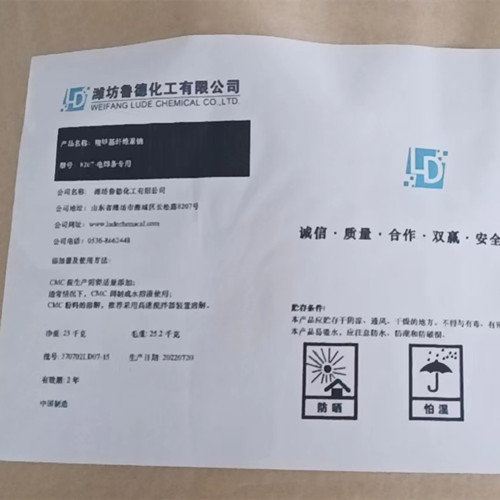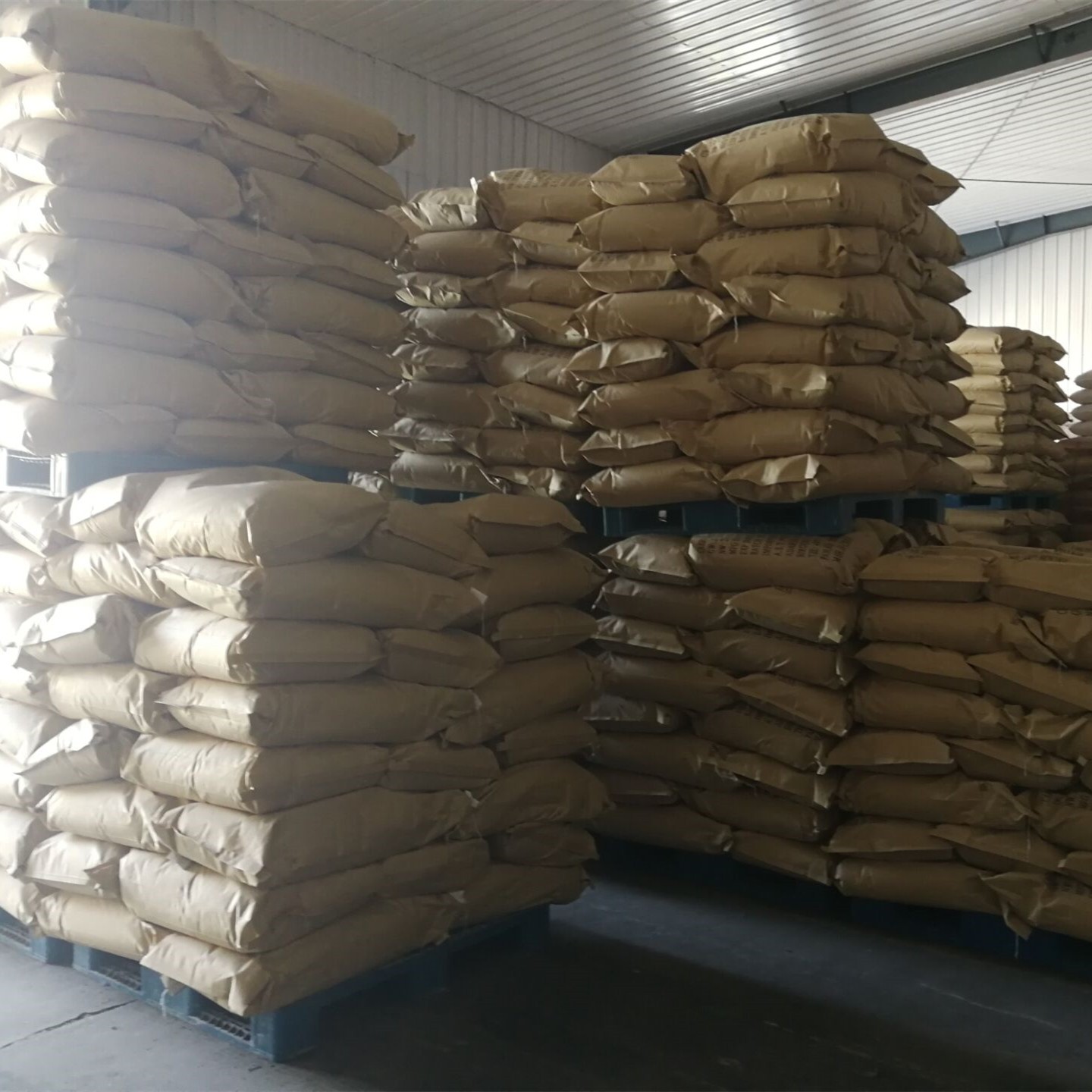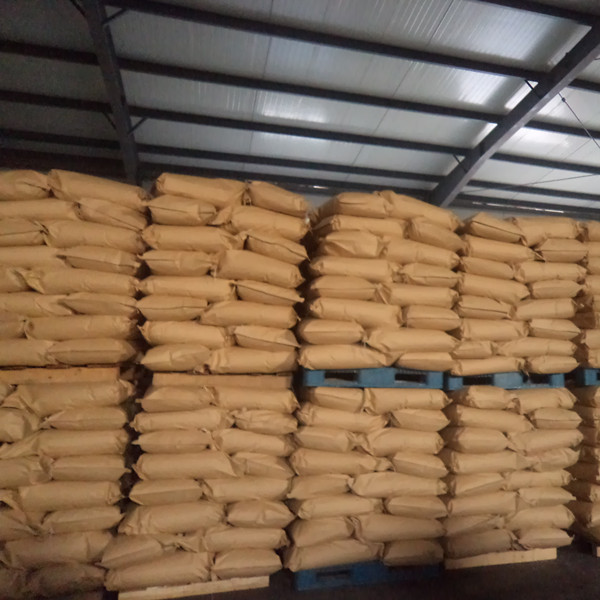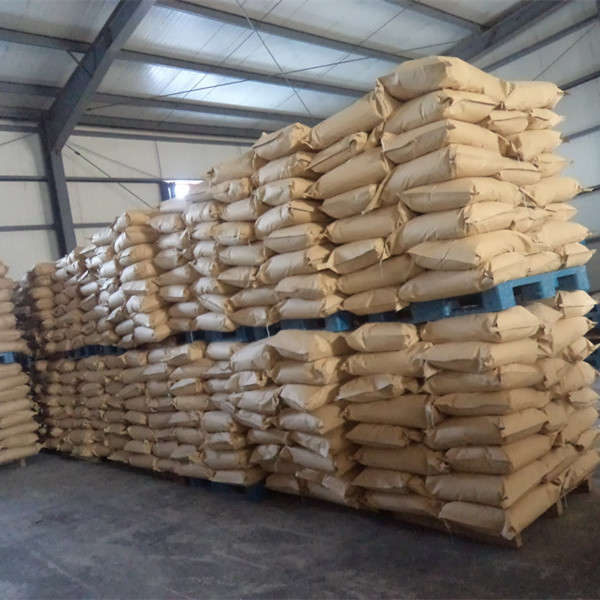 6.Deliver, Shipping And Serving of Industrial Grade Sodium Carboxymethyl Cellulose

Packaging: 25kg/bag or according to client request
Delivery Detail: 2 weeks after confirm order.
Shipping: by sea.
Serving:
Ⅰ. over 10 years of export trading experience.
Ⅱ. 7x24 hours custome service, help you to solve your questions anytime you want.
Ⅲ. Arrange the orders and shipping with cus requests in time, According to the different countries export policy provide complete customs clearance documents.
Ⅳ. Provide a price trend, ensure the clients can know about marketing informations in time.
Ⅴ. Fast response, fast service .Emails will be replied in 12 hours. Ensure your questions will be answered in time.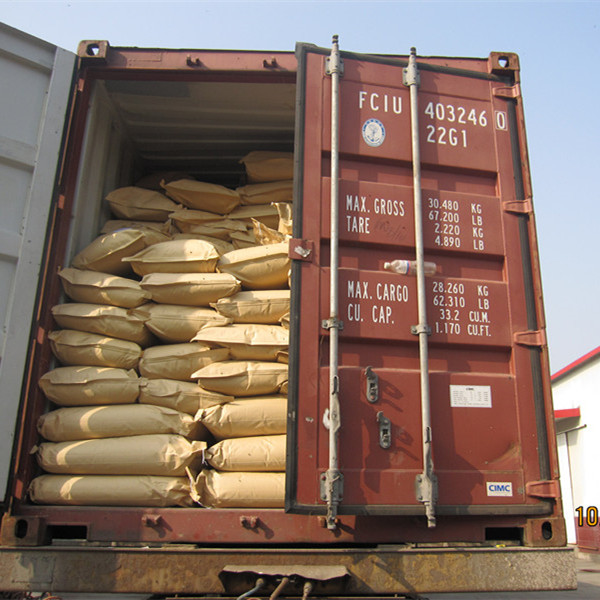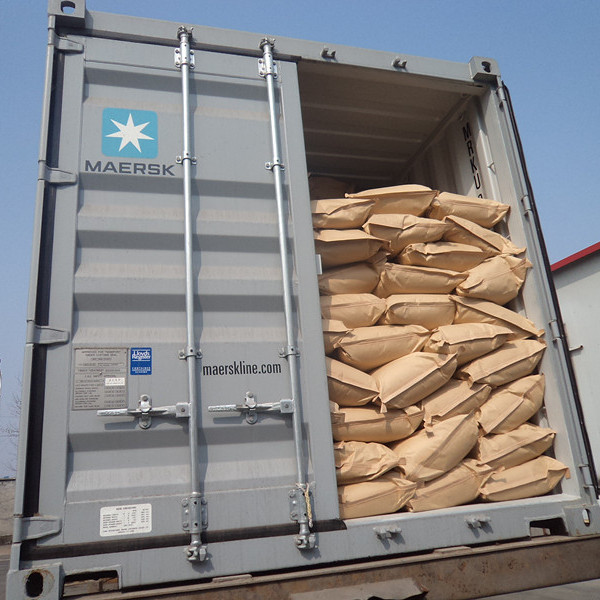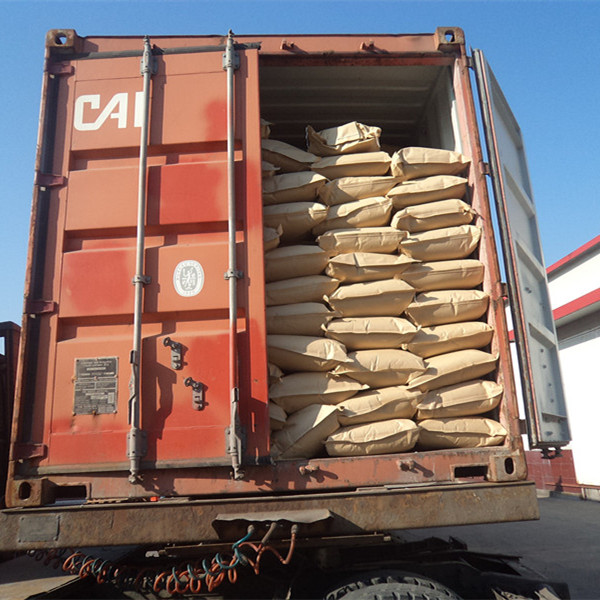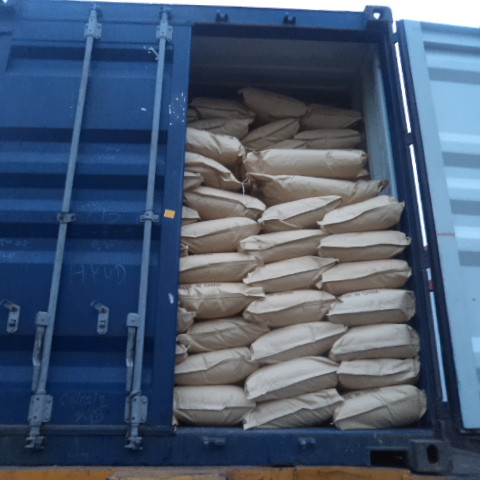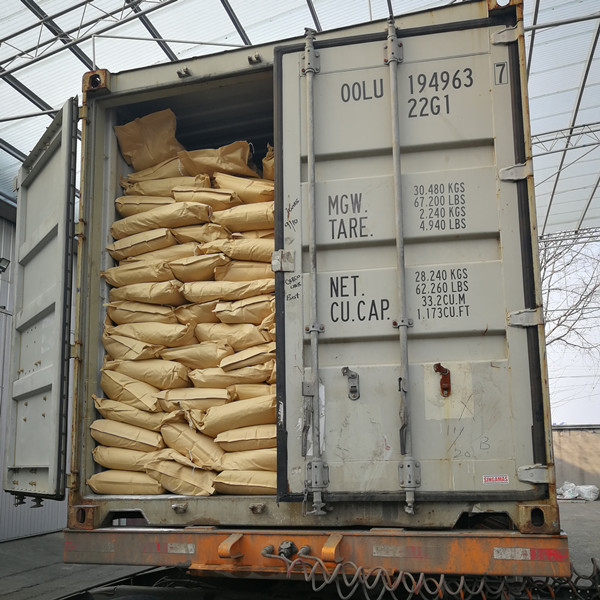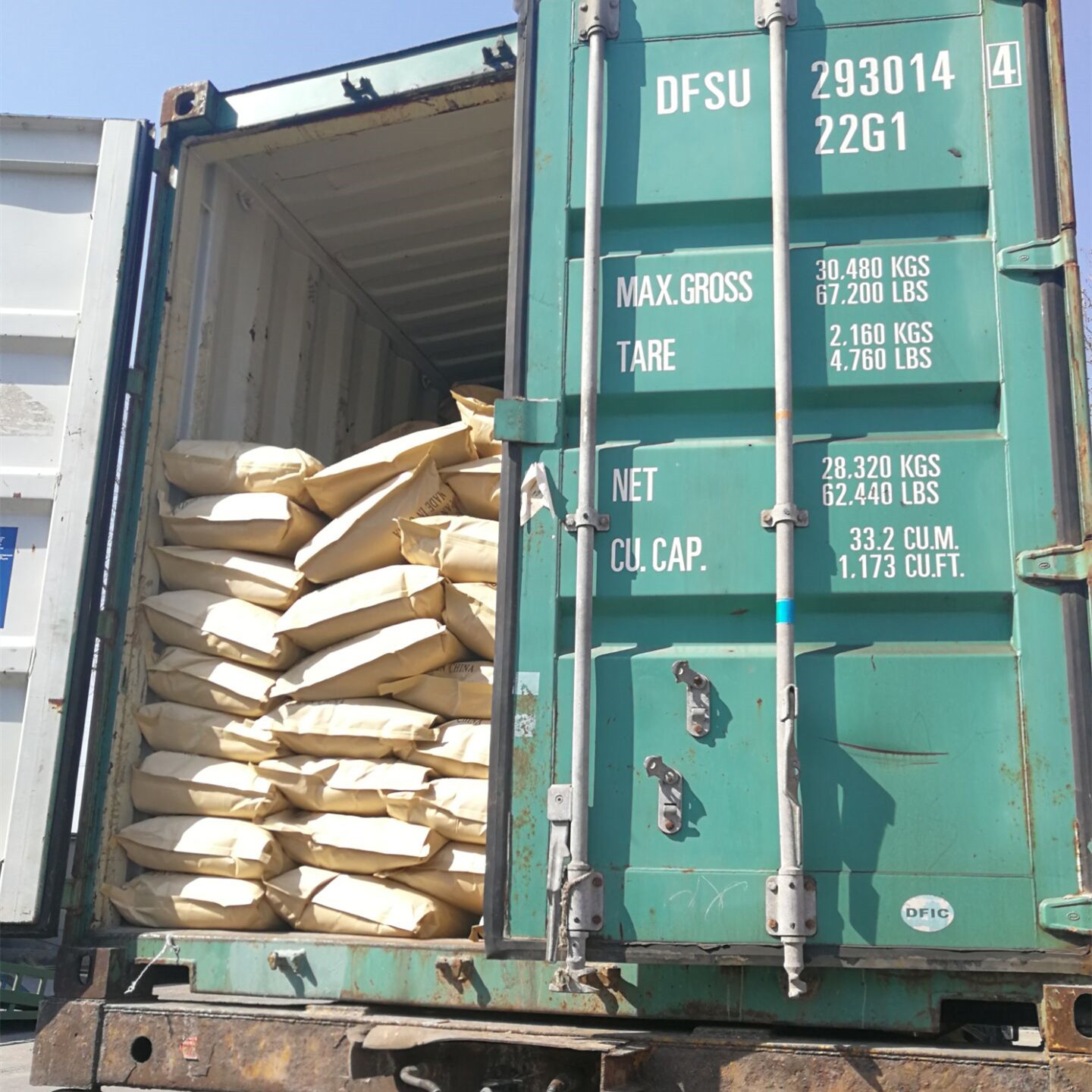 7.FAQ

Q1.What's the payment terms?
T/T or L/C.
Q2.What's the shelf life for the cargos?
Our product's shelf life is 2 years, which is based on dry and ventilated storage.
Q3.What's the delivery time?
We usually deliver the cargos within 10~20 days after receiving customer's prepayment and original LC.
Q4.What documents can we supply?
Commercial Invoice, Packing List, Certificate of analysis, Certificate of Origin, Health Certificate issued by CIQ with embassy legalized, Bill of Loading etc.
The documents will be sent by Express within 24 hours against your full payment.